Agora CE has been active for almost fifteen years in the Czech Republic. It was founded as a Czech non-governmental and non-profit company by two Dutch partners, an open dialogue and involvement of citizens in public affairs tradition takes a unique place in Netherlands. The mission of the Agora CE is to strengthen the process of democratization of our society. Long-term commitment of Agora CE is to improve communication and cooperation between citizens and town halls, and encourage citizens interested in public affairs with the aim of increasing the political culture in the country.
Our Team
We organise and lead debates, meetings and discussions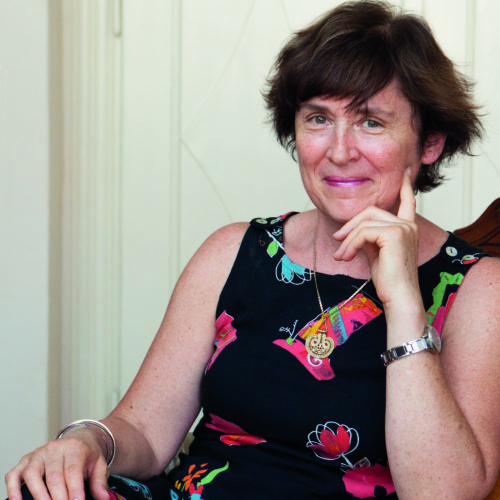 tel: 603 170 974
e-mail: ivana.bursikova@agora-ce.cz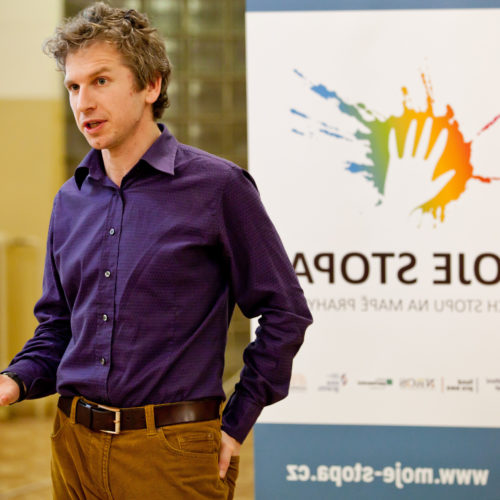 tel: 608 128 006
e-mail: vojtech.cerny@agora-ce.cz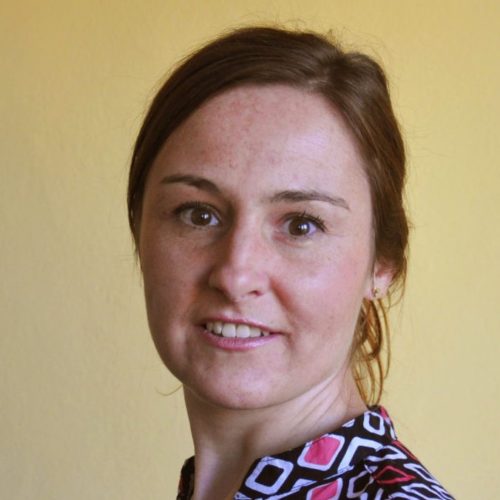 tel: 776 481 515
e-mail: lenka.junova@agorace.cz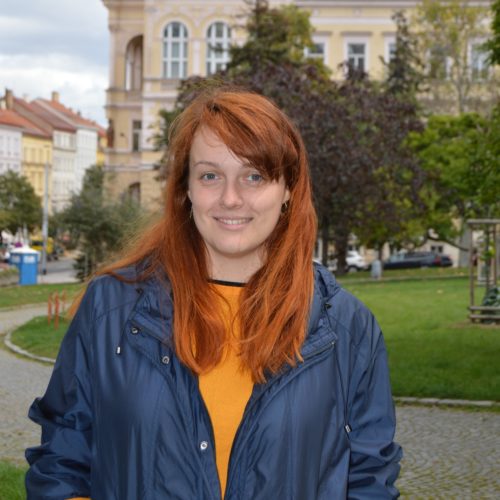 Stará se v Agoře o občanské vzdělávání mládeže.
- Vede projekt Studentská Agora,
- koordinuje programy Studentského simulovaného zastupitelstva,
- podílí se na dalších projektech Agory CE.
tel: 737 040 888
e - mail: pavla.bednarikova@agorace.cz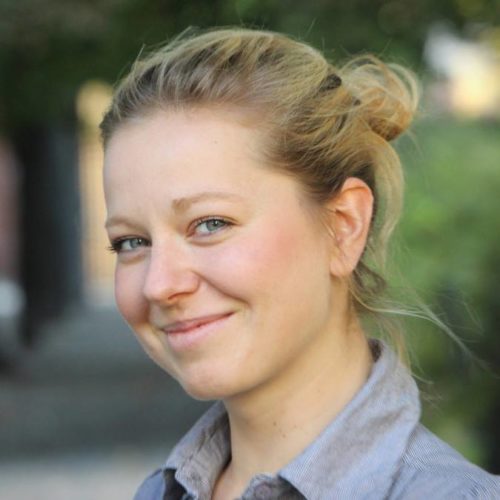 Zaměřuje se na problematiku participativního rozpočtování v České republice a v zahraničí v rámci mezinárodních projektů.
tel: 777 840 106
e-mail: miroslava.vitaskova@agorace.cz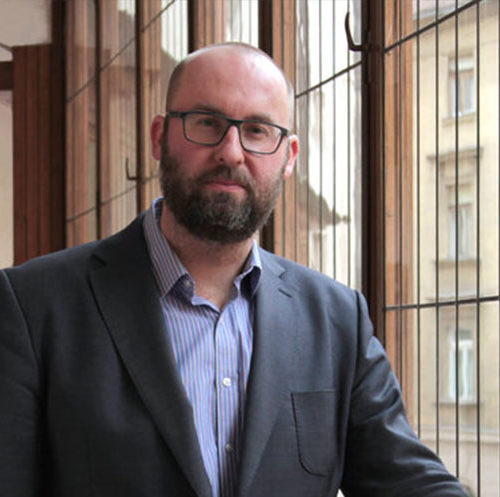 specializuje se na přípravu a analýzy názorových průzkumů, monitoring a semináře je vedoucím participačních projektů zejména se zaměřením na strategické plánování je konzultantem VNG International
je členem hodnotících komisí Nadace VIA.
tel:736 128 820
e-mail: pavel.micka@agora-ce.cz